Nasomatto Silver Musk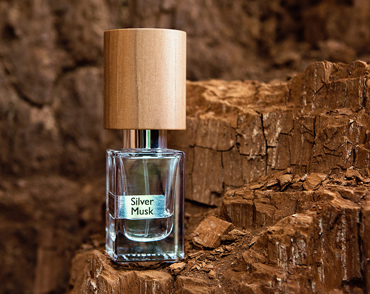 This bottle of perfume is part of the project Nasomatto.

The fragrance aims to evoke superhero magnetism. It is the result of a quest for mercurial liquid love sensation.Thin sensual musk, in contact with the skin, becomes your second self - light, barely noticeable and almost imperceptible.