Olfactive studio Stil Life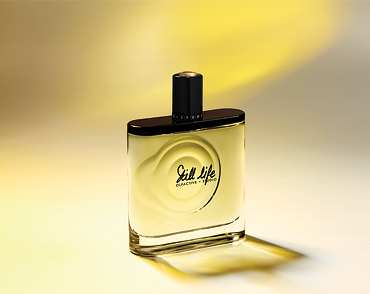 The dynamic and sparkling citrus fragrance Still Life was created by perfumer Dora Baghriche-Arnaud. This composition has a cheerful and sincere sound.
The idea of Olfactive studio fragrances was based on the skills of real photographers who can capture joyful smiles and vivid emotions in the frame.
As if captured in the pictures, the fragrant accents of this composition give positive emotions and a joyful mood.
The enchanting bouquet is based on the interweaving notes of pepper and yuzu.
The heart of Still Life is dominated by anise star and galbanum, which blend into a heady base with notes of noble amber and bold rum.
The intriguing Olfactive Studio Still Life cocktail is intended for both men and women. A spectacular and contrasting aura invites everyone to the celebration of life.