Summer lip colors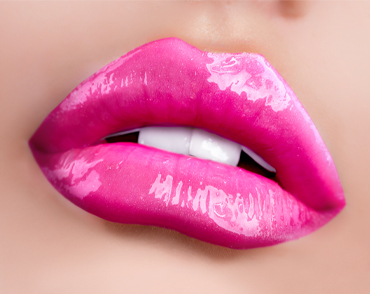 Lip makeup trends for 2021 confirm that fashion is cyclical. Trends that seem to have gone forever - are returning to us now. Now we see them on the catwalk again, on the covers of the magazines and blogs of makeup artists.
Red lip gloss. If you thought that lip gloss would never regain its popularity since the 90s and 2000s, then you were wrong. In 2021 they are ready to squeeze even must-haves like liquid matte lipsticks. Check out Zelens Lip Glaze - Rouge.
Vine lipstick. Usually, a deep shade of dark cherry color is kept close during the fall-winter season. But, in 2021, it was included in the summer lip makeup palette. Zelens Extreme Velvet Lipstick - Merlot.
Neon lips. This trend needs courage, but trust us, it won't disappoint you. In the end, you have to step out of your comfort zone to get new experiences, and it's always easy to return to the classics if you don't like something unusual. ELLIS FAAS Hot Lips Bright Fuchsia